Advancing the RIGHT for real property for all.
About Lakeway Association of REALTORS®
Founded in 1961, Lakeway Area Association of REALTORS®, Inc.'s (LAAR) focus has been to provide REALTORS® with an accurate MLS system. LAAR strives to make sure all our REALTORS® have knowledge and understanding of how to help all members of our community and surounding communties be able to afford housing and/or property investments.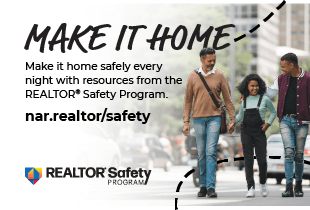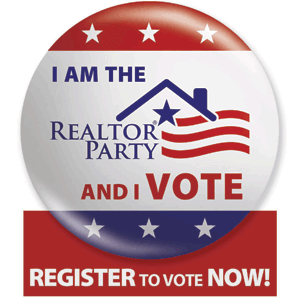 Matt Berger

Lisa McBride

Paul Lebel

Lisa Brown

Laura Dickerson

Don Fabrikant

Randy Meade

Kim Roberts
Thank You to Our Sponsors!